Back to About ISLG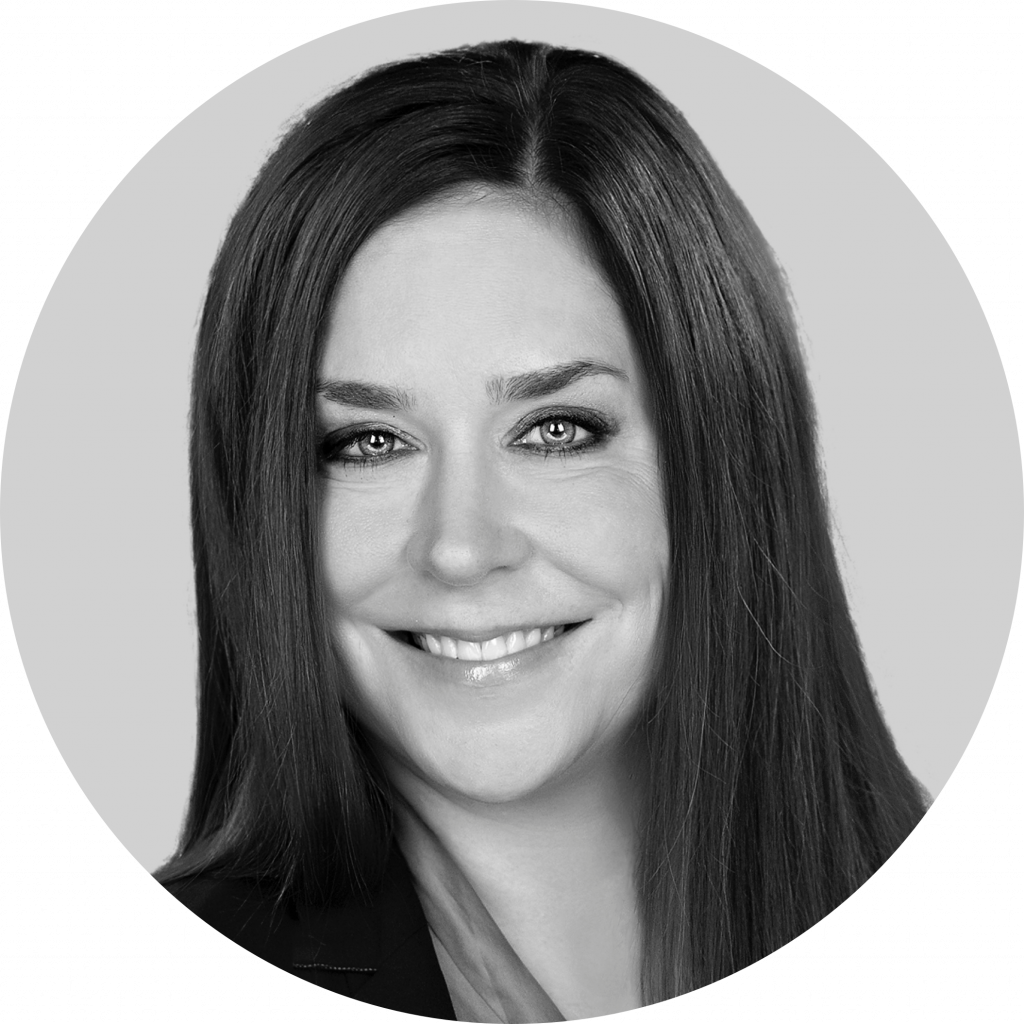 Jennifer Radford
Partner, Tereposky & DeRose LLP
Jennifer Radford is a founding partner of Tereposky & DeRose LLP. She is an experienced litigator who has appeared before Canadian courts, administrative tribunals and commissions and in alternative dispute resolution proceedings. She represents domestic and foreign clients in the full range of trade and investment matters, including investor-state, trade remedies and customs administration. Her expertise includes interpretation and application of investment treaty provisions, enforcement and compliance matters concerning foreign corrupt practices, export controls, economic sanctions, trade embargos, import and technology transfer controls, and blocking measures (Cuba). She regularly advises on the interpretation and application of trade agreements and investment treaties including the recently signed EU-Canada Comprehensive Economic and Trade Agreement. She also represents foreign States and Embassies carrying out diplomatic missions in Canada, acting as counsel in precedent setting court cases involving complex state and diplomatic immunity issues and assisting in official diplomatic communications with the Government of Canada regarding a wide range of diplomatic relationship issues.
Education:
BA (Hons.) in International Political Science, University of Alberta, 1997
MA (Hons.) in International Affairs and LLB, joint international program at Norman Paterson School of International Affairs and University of Ottawa Faculty of Law, 2000 and 2001
Bar admission:
Law Society of Ontario (2002)
More information on Jennifer is available here.
---