Upcoming Webinars
These webinars will provide a comprehensive overview of all the features available on ISLG, including the Subject Navigator, Article Citator, Jurisprudence Citator, Publication Citator, ISLG Reports, Terms and Phrases and Full Text Search. Participants of all experience levels are encouraged to participate.
Watch most recent webinar
Personal Online Tutorials
We also provide personalized online tutorials. These tutorials are scheduled during a time of your convienience. We will provide you with a comprehensive overview of ISLG, and answer any specific questions. To schedule your session, contact us or book a session directly through our online booking system.
Events
We're involved in industry-leading events and conferences. Meet ISLG's team and engage in the latest discussions and developments in investment treaty law.
18-21 September 2022
ISLG is attending ICCA Congress in Edinburgh
ISLG will be exhibiting at the Congress of the International Council for Commercial Arbitration on 18-21 September 2022.  If you are planning on attending the Congress and interested in learning more, please contact us to set up a time.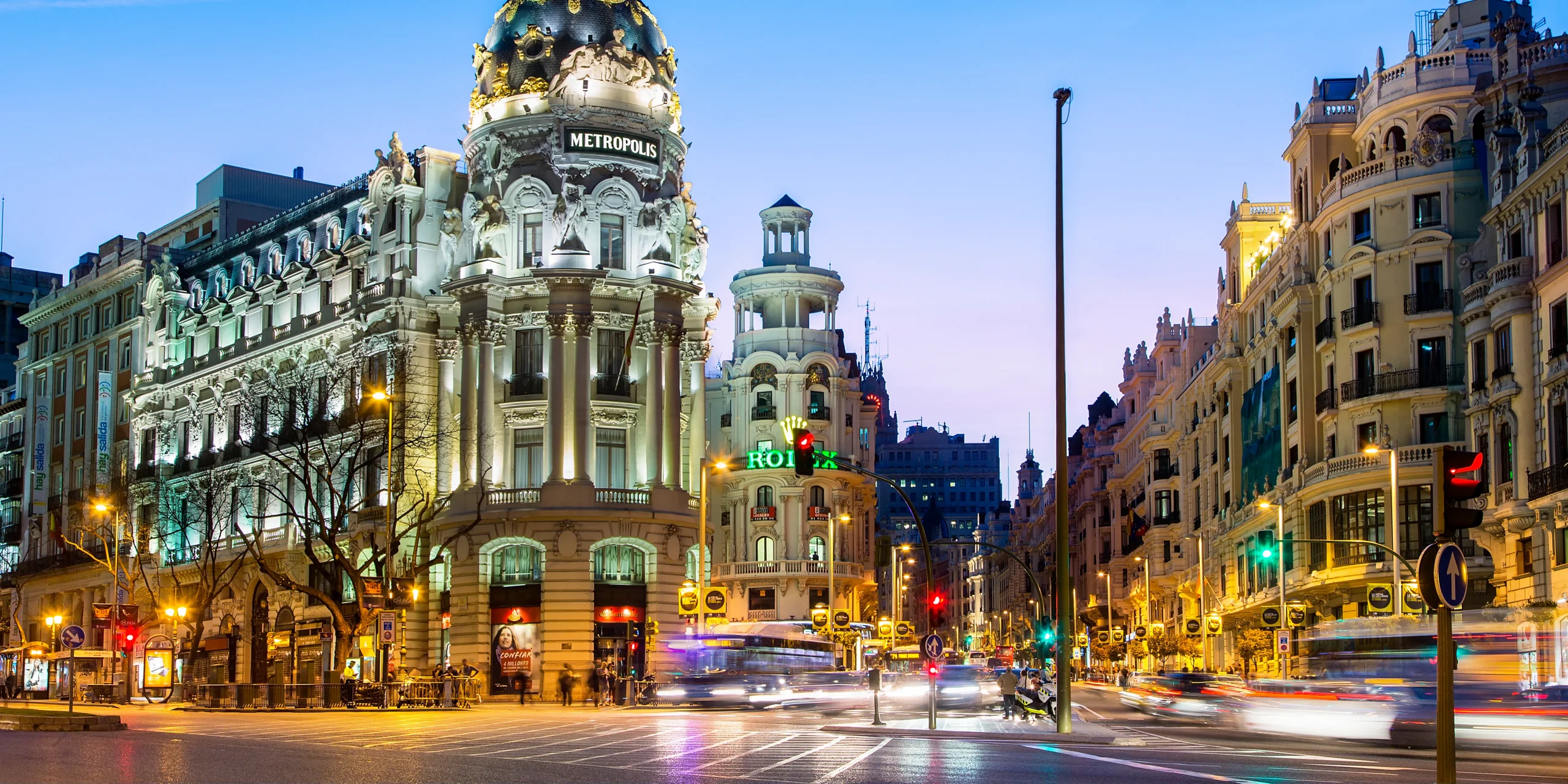 22-23 September 2022
ISLG in Madrid
ISLG will be visiting Madrid between 22-23 September 2022. We are excited to showcase new features. Please book you meeting or contact us.
23-30 September 2022
ISLG in Amsterdam
ISLG will be visiting Amsterdam between 23-30 September 2022 and will be available to meet with you. Please book your meeting here.