New: Expert Locator
Our new tool, Expert Locator, allows counsel and parties to gather comprehensive information on experts using various different search options to get full details of publicly available treaty investment disputes involving a particular expert. Try it for yourself!
Upcoming Webinars
These webinars will provide a comprehensive overview of all the features available on ISLG, including the Subject Navigator, Article Citator, Jurisprudence Citator, Publication Citator, ISLG Reports, Terms and Phrases and Full Text Search. Participants of all experience levels are encouraged to participate.
Personal Online Tutorials
We also provide personalized online tutorials. These tutorials are scheduled during a time of your convienience. We will provide you with a comprehensive overview of ISLG, and answer any specific questions. To schedule your session, contact us or book a session directly through our online booking system.
Collaborations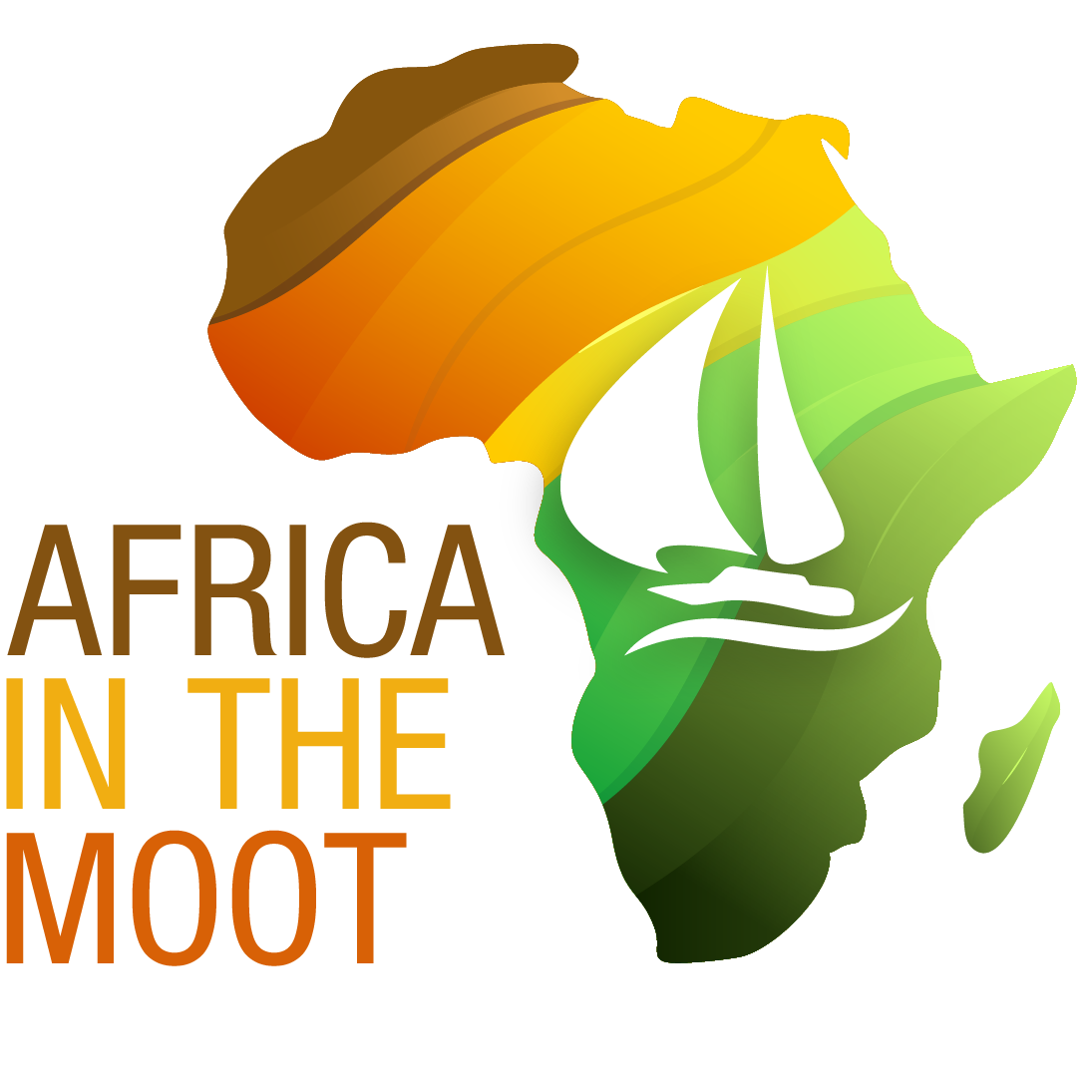 We are proud to sponsor Africa in the Moot!
With this collaboration we support Africa in the Moot in their mission to raise arbitration awareness, spread expertise, and foster the growth of student talents in the field of arbitration across Africa.
Events
ISLG representatives frequently attend events and meetings around the world. To stay updated on all our upcoming events visit this page regularly.

22-23 February 2024
25th Annual IBA Arbitration Day
We are thrilled to announce that ISLG will be participating in the 25th Annual IBA Arbitration Day to be held on 22-23 February 2024 in Singapore!
We hope to connect with you during this event and look forward to the opportunity to meet in person. Click here if you would like to meet our representatives in person in Singapore.