Back to About ISLG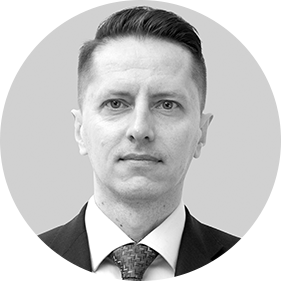 Csaba Kovacs
Counsel (Consultant), CMS UK
Csaba is an editor with over 12-year experience as counsel in investment treaty arbitrations. He regularly publishes in the field and is the author of "Attribution in International Investment Law" (Kluwer Law International 2018).
He holds an LL.M degree in International Business Law from the Central European University (2000) and is admitted to practice in Romania (2004) and England and Wales (2009).
More information on Csaba is available here.
---