Back to About ISLG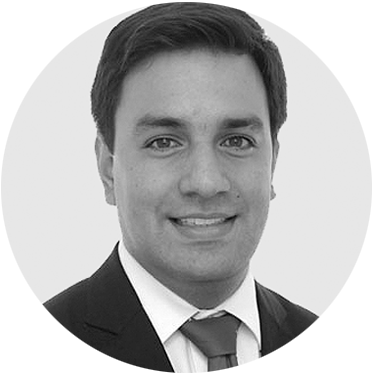 Andrés Felipe Esteban Tovar
Lawyer, National Agency for the Legal Defense of the Republic of Colombia
Andrés is a lawyer in the international disputes division of the National Agency for the Legal Defense of the Republic of Colombia. In his position, he supports Colombia's defense in investment arbitration disputes. Before joining the Agency, he worked for the Ministry of Trade, Industry and Tourism of Colombia as an adviser in WTO Law. At the Ministry, he was part of the legal team who deals with trade disputes at the Andean Community and the WTO.
He has taught public international law at Universidad del Rosario and litigation before international courts and tribunals at Universidad de los Andes. Currently he is the coach of the los Andes team in the John H. Jackson Moot Court Competition.
Education:
Master in international law, Universidad de los Andes, Colombia (2014)
Lawyer, Universidad de los Andes, Colombia (2013)
More information on Andrés is available here.
---